Fall is by far my favorite season. The only rub this year is that we moved to Central Georgia a few months ago ... and the heat index hovered around 100 on the first day of fall. Seriously. 
So, I've been willing it to cool down with some fall-inspired illustrations.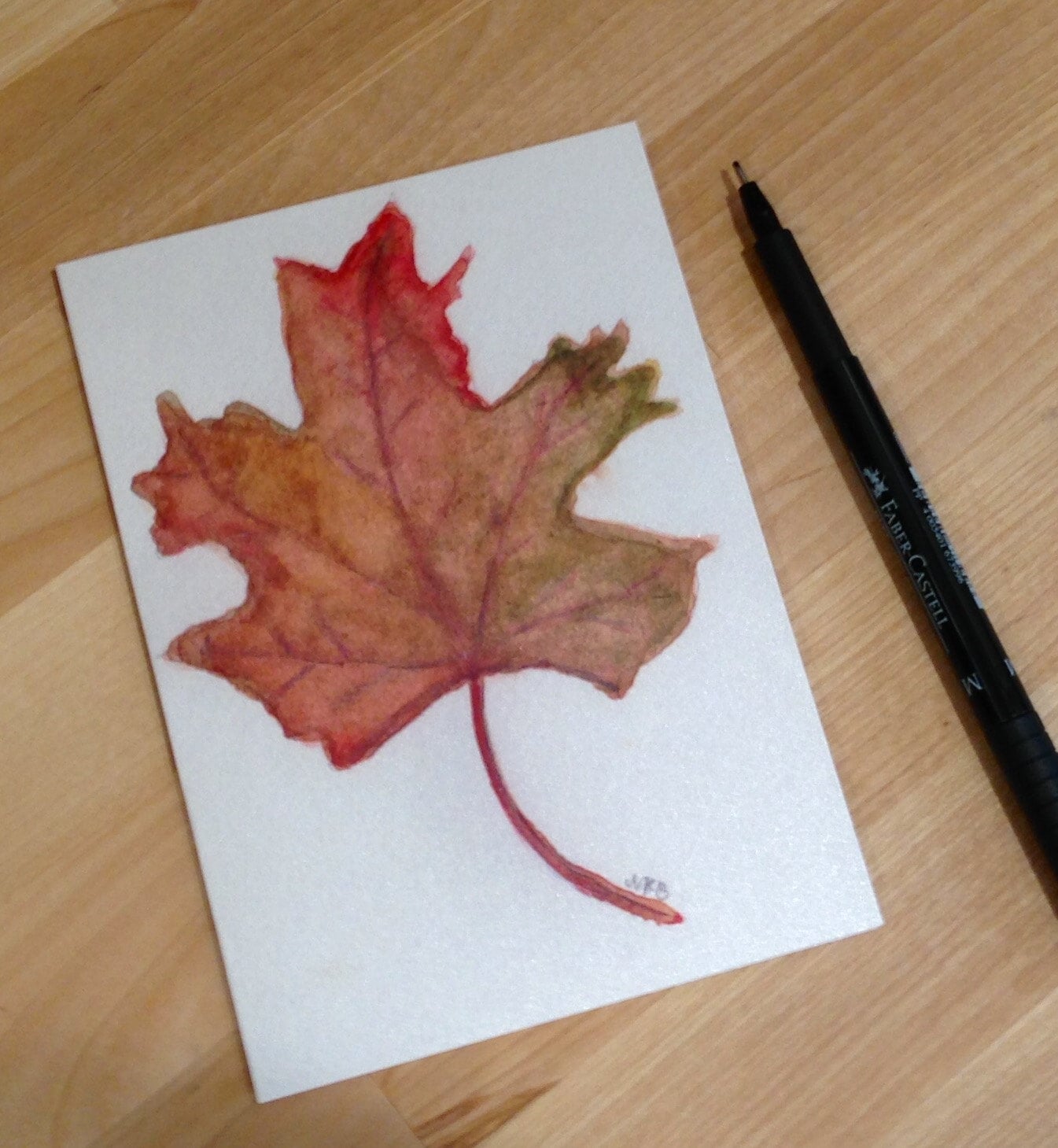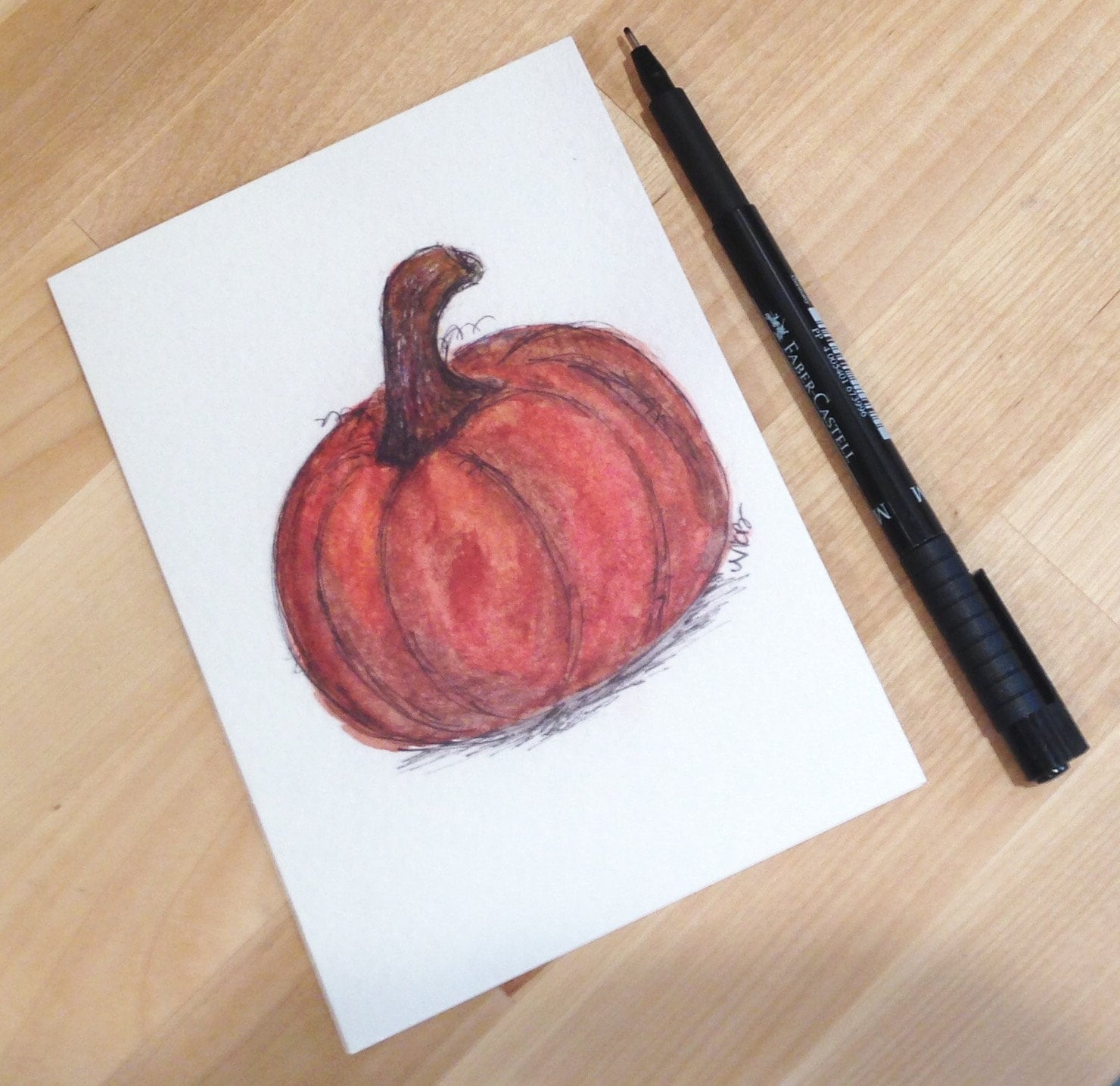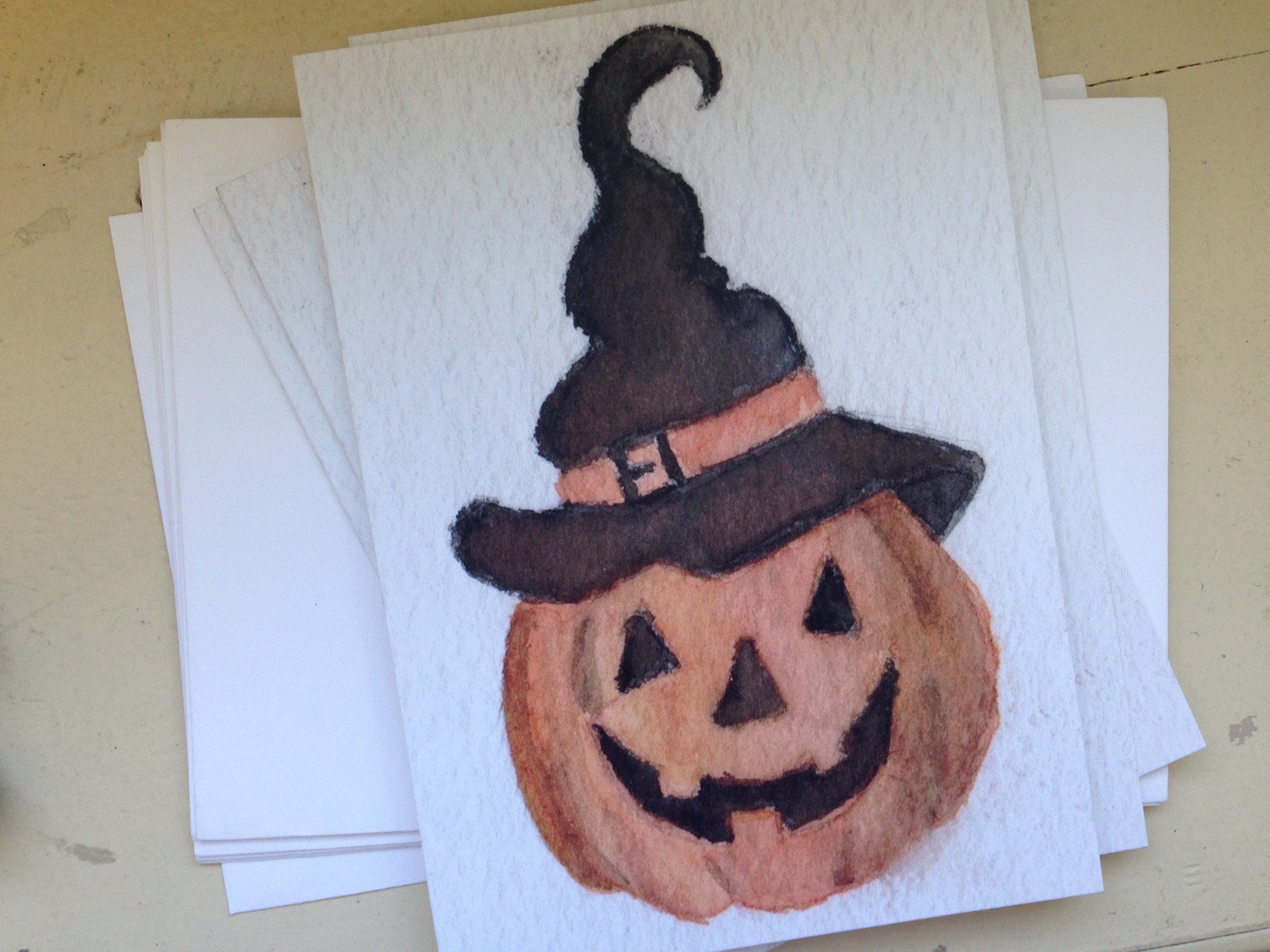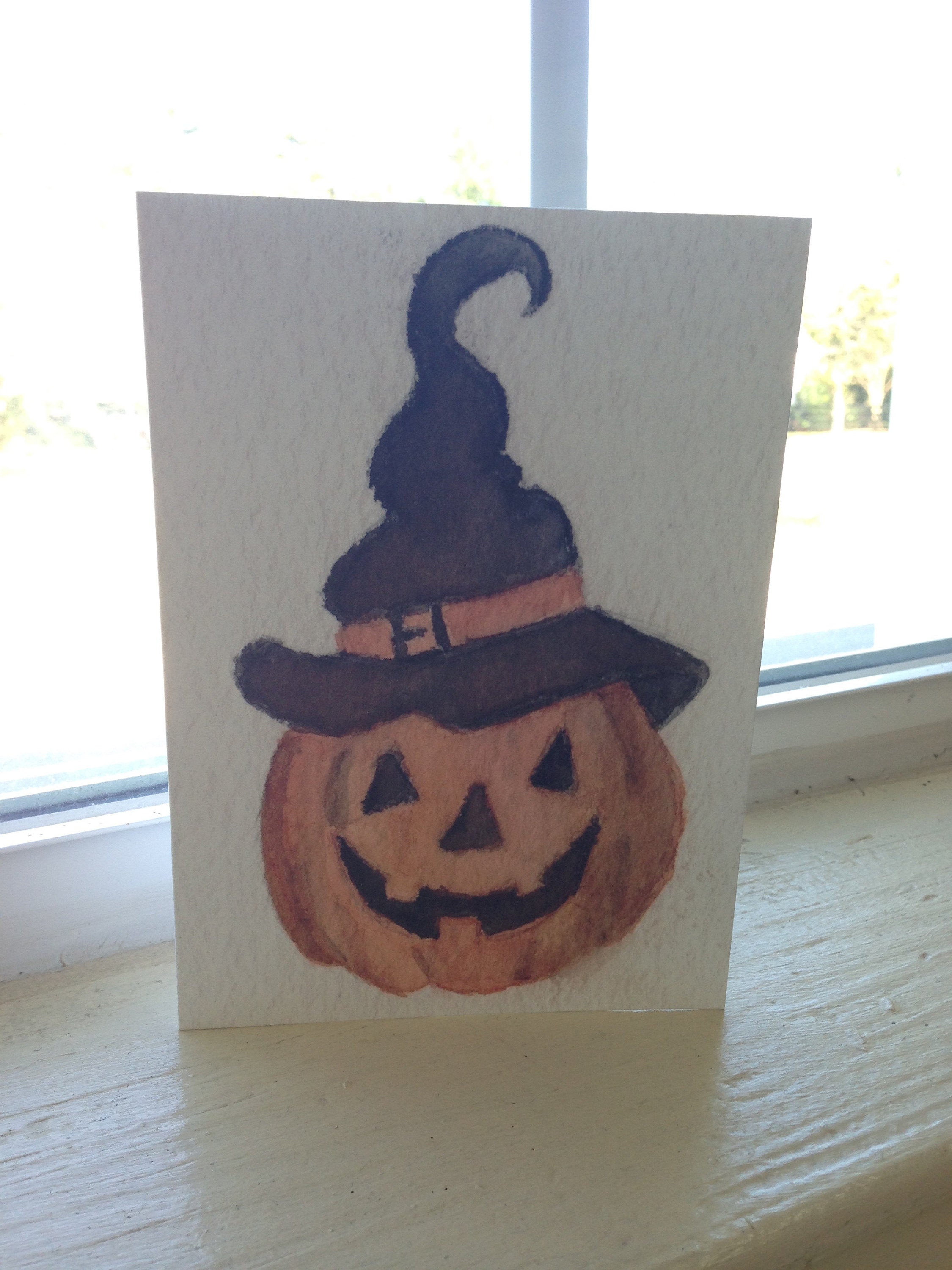 Cheers to cooler weather!
Natali